Client Stories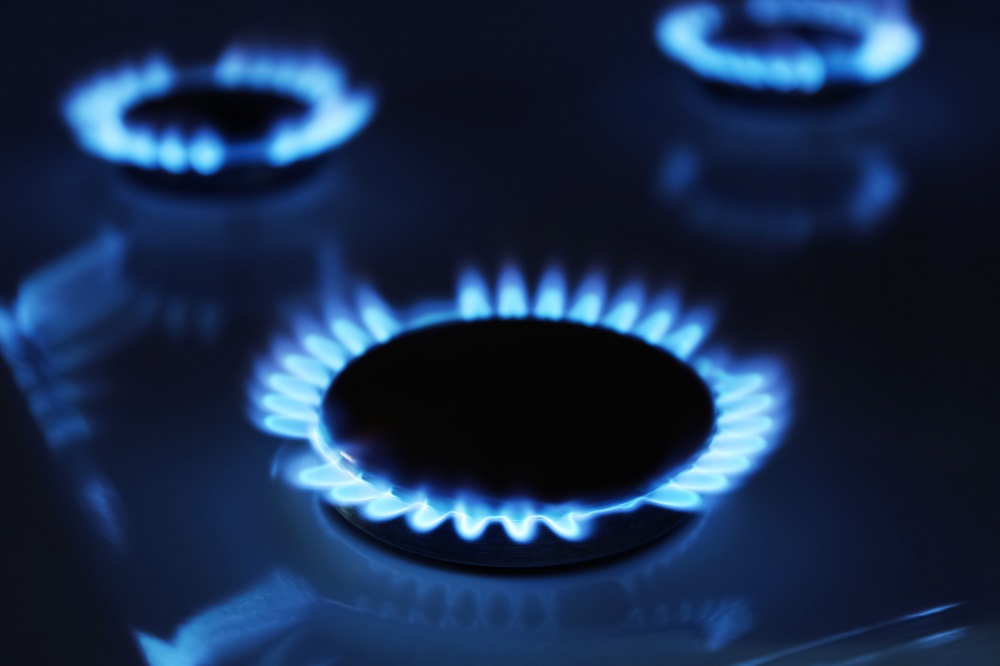 The Small brothers knew where they wanted to take their company, but couldn't find a bank that understood the business. No one bothered to get to know them, and bureaucracy stood in place of partnership. That changed when they traded the big, national firms for the feel of a hometown bank.
---
"[Wendy] cares and takes ownership. I spent over 30 years in banking, and I would hire this person!"
Myrtle Beach, SC
---
When Church Child Care wanted to serve more kids and create more jobs, they turned to Pinnacle for help. Now they finally have a second building – directly across the street from the first – that will allow them to take in more children and give them more places to play with a full gym and recreation spaces.
---
"[Dennis] answers the phone before three rings and says, 'Hello, Cindy.' Can't get better service than that."
Gardner Construction in Mt. Juliet, TN
---
"I have felt a very different type of relationship that you typically do not feel when you're working with someone on a business level. It's almost like family. I really respect the relationship that we have with one another, and I hope that our relationship continues for years to come."
Church Childcare in Walkertown, NC
---
"Having worked with numerous lenders over the past 35 years, William has been (and continues to be) one of our favorite bankers. Always steps ahead of us and a pleasure to know and work with him."
Winston-Salem, NC
---