Client Stories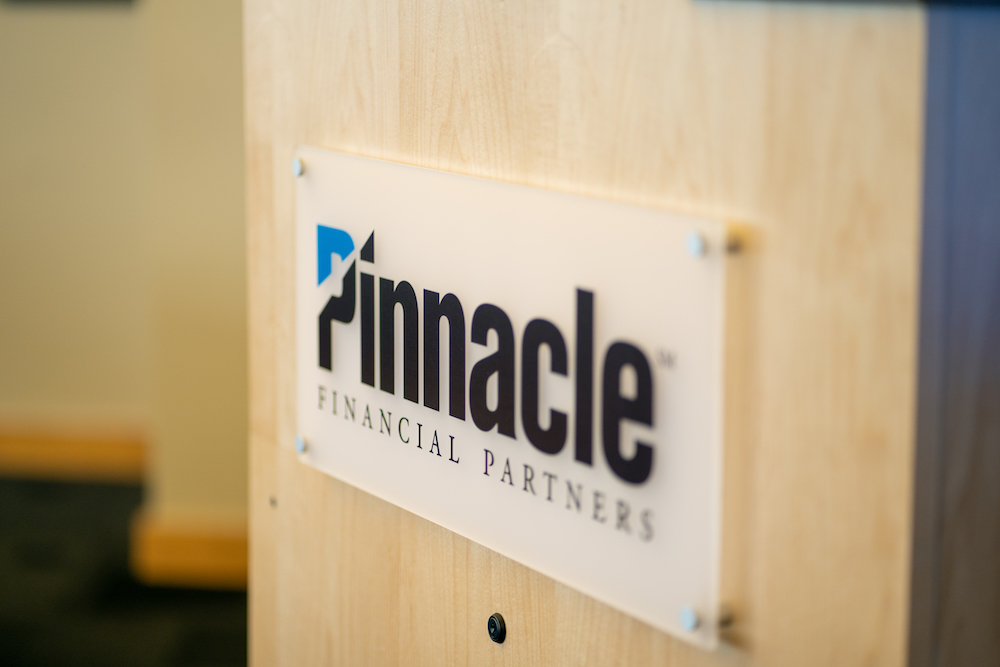 Frontline medical workers are heroes performing miracles everyday, especially during the pandemic. For other health and wellness providers, some deemed "nonessential" and others with empty appointment books, it's a scary time for totally different reasons. When they needed financial help to make it through, they knew who would be there.
---
"I LOVE working with Pinnacle. You have some cultural magic going on there that is simply not found in most financial institutions."
Roanoke, VA
---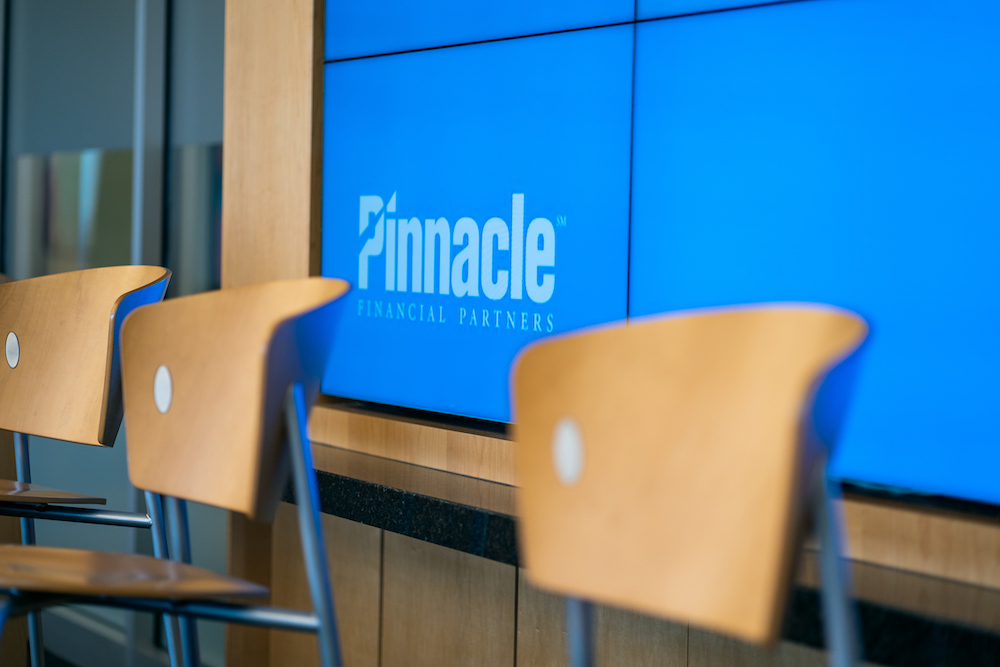 Four organizations with four distinct missions, but all vital to the communities they serve. When faced with financial uncertainty beyond their control, they needed a partner to help them navigate a new and developing relief program.
---
"Personalized attention to detail in all facets of banking matters. Human touch is priceless."
Pool Contractors Supply, Inc. in Memphis, TN
---
Kristin Cavallari spent much of her life as a television star. Now she's an entrepreneur with thriving retail, fashion and lifestyle businesses. To help manage their growth, Kristin needed a trusted financial partner.
---
"Before I was ever anything, I didn't know anyone, I didn't have anything. And [Becky] treated me like a rock star then. I've always been very appreciative of that ... It's about people taking care of people, and that's what they do there very well."
Nashville, TN
---