Client Stories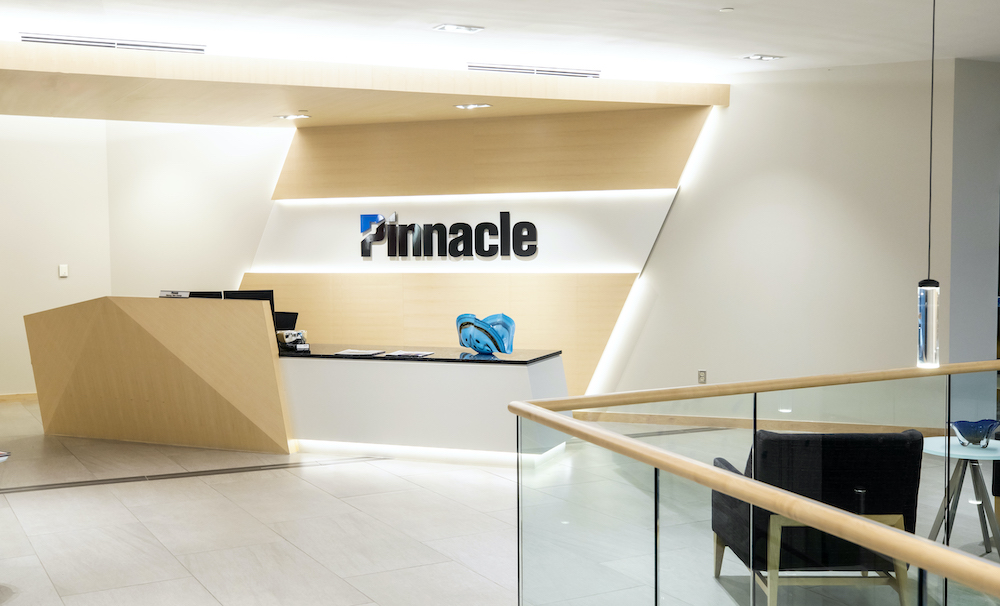 Two nonprofits serving very different missions in the same community now faced the same dilemma. Support from their trusted financial advisors not only carried them through but helped further their missions in more ways than one.
---
"We were a client of one of the largest banks in America for over 15 years. Despite significantly growing our business with them over that time period, it became clear that we couldn't have been a less meaningful customer for them. I polled my local entrepreneur's network for recommendations and ended up moving everything over to Pinnacle. This was one of the top three business decisions I have ever made. As the owner of multiple businesses, I have put them through the ringer on everything (business banking, personal and commercial real estate, lock box, all of my personal finances, financial advisory services, lines of credit, corporate 401k transfer, etc.) and cannot imagine how any bank could perform better on any front. I went from struggling with a nameless, faceless, uninterested bank to having the dream team of Caroline, Kent, Craig and Monica at the ready whenever I need them. I can't believe that banking this good exists. "
Newfangled in Chapel Hill, NC
---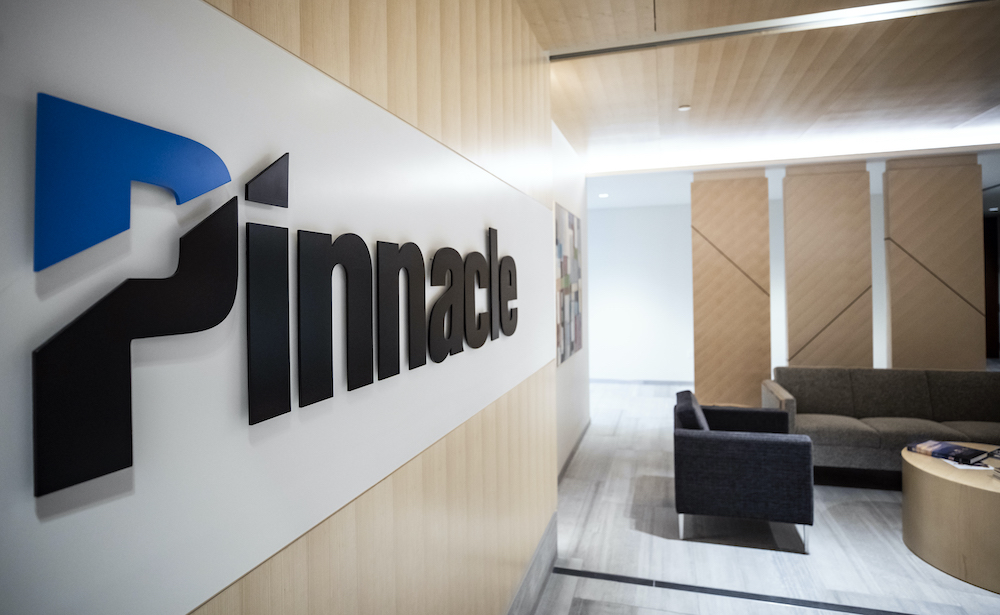 Small businesses are the backbone of any local economy. They not only employ millions of people nationwide; they can also support the operations of many larger companies and contribute to a community's quality of life. When the pandemic suddenly cut off revenue for these vital institutions, they needed a lifeline to keep the doors open.
---
"What I love so much about Pinnacle, and Amy in particular, is that there's this sense of personalization. I've always felt this-- it's almost like a family with Pinnacle and with Amy. She really just connects with me on a deeper level. It's about building that connection and forming a bond with someone so that there is that trust."
Uncommon James in Nashville, TN
---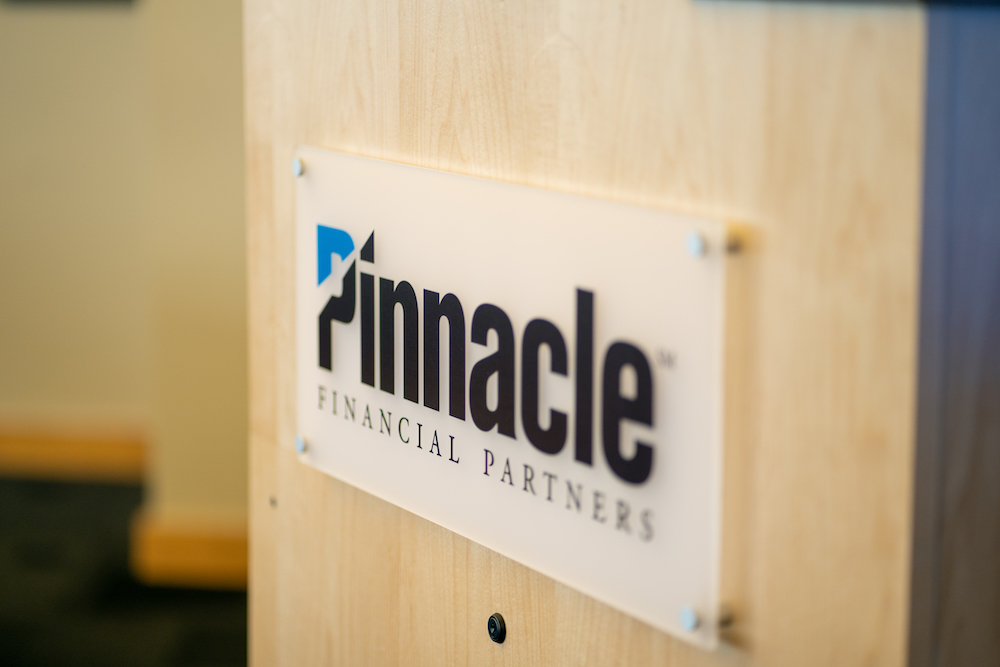 Frontline medical workers are heroes performing miracles everyday, especially during the pandemic. For other health and wellness providers, some deemed "nonessential" and others with empty appointment books, it's a scary time for totally different reasons. When they needed financial help to make it through, they knew who would be there.
---
"I LOVE working with Pinnacle. You have some cultural magic going on there that is simply not found in most financial institutions."
Roanoke, VA
---