Client Stories
After an injury, a Pinnacle client needed a helping hand to keep her business running. Clarissa Pryor went the extra mile to do the right thing.
---
"Before I was ever anything, I didn't know anyone, I didn't have anything. And [Becky] treated me like a rock star then. I've always been very appreciative of that ... It's about people taking care of people, and that's what they do there very well."
Nashville, TN
---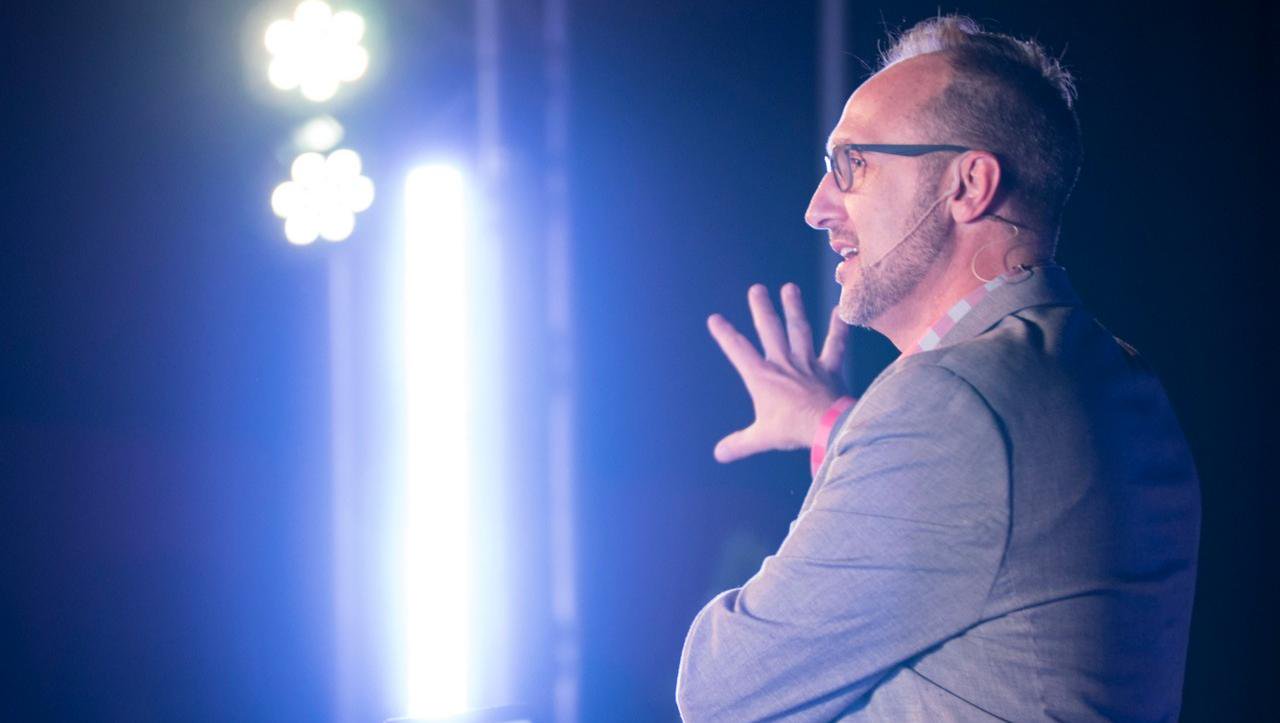 Pastor Jeff Centers needed funding for a permanent home where his congregants could worship. He didn't think any banker could understand what it's like to take on that mission. Enter a fellow man of the cloth - and Pinnacle banker - who knew exactly what he needed.
---
"Glynn is an absolute pleasure to work with and his understanding of my various business endeavors and financial needs has been a vital element of our success. I count myself very fortunate to have had such a long term relationship with someone such as Glynn and look forward to many years to come."
Memphis, TN
---
Becky McIllwain isn't a music producer, she's a banker. That didn't stop her from helping change Jake Owen's life.
---
"The knowledge and experience Stacey possesses, as well as her willingness to share, has been invaluable to our company. This is our first time working directly with Stacey and Pinnacle, and I would have to say that this is by far the most enjoyable business relationship that our organization has experienced to date."
Memphis Land Bank
---