Client Stories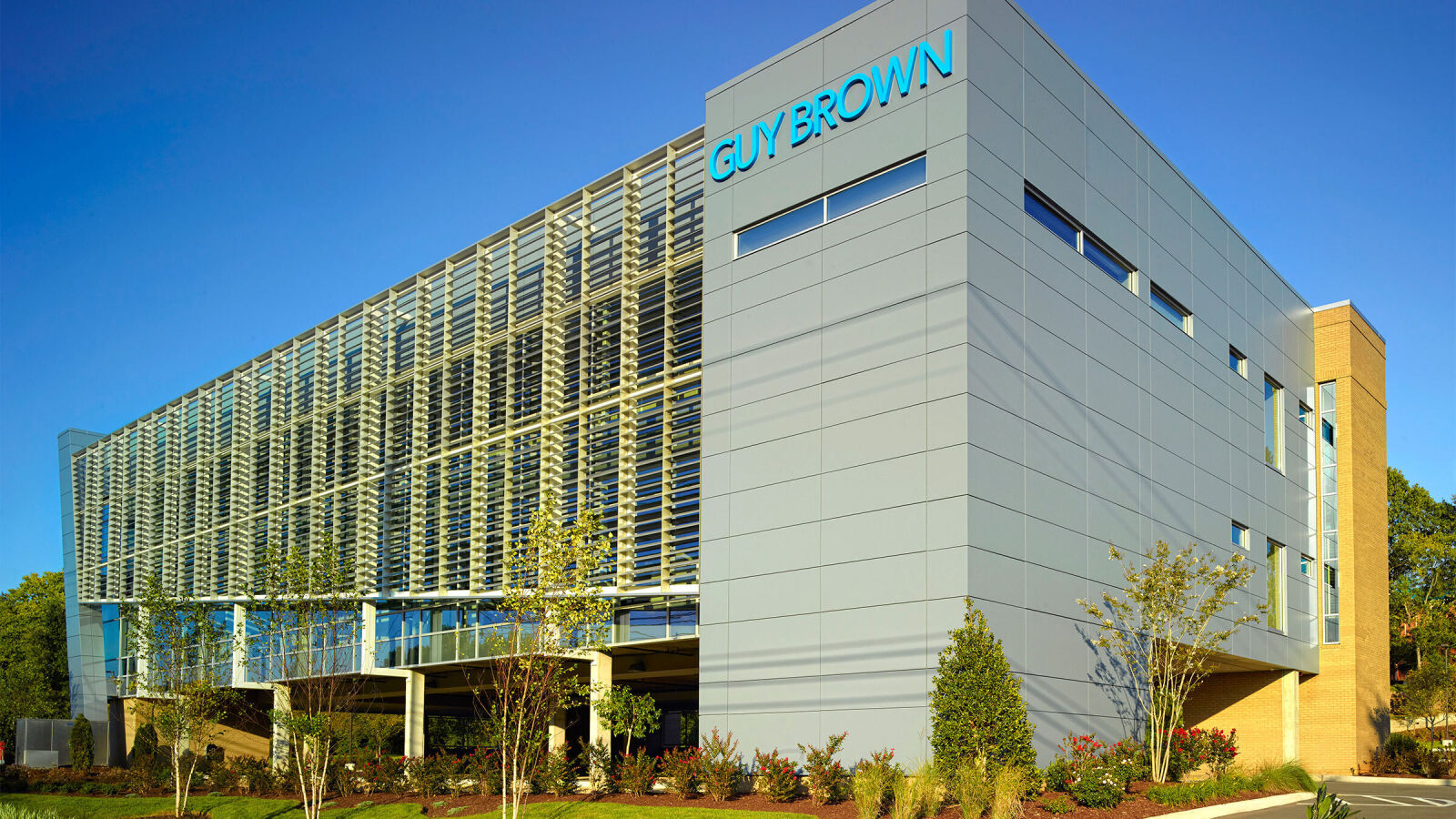 What started as a small, minority-owned toner cartridge company in Brentwood, TN, has grown into a nationwide provider of procurement solutions to help companies manage their "indirect spend." Guy Brown, LLC is a Pinnacle client and a major business success story.
---
A growing company needed a stronger bond with a partner who would advise and support them.
---
"Dom and her team at the Chapel Hill office are so far ahead of other banking organizations in regard to service and professionalism."
---
Small businesses are the core of every local economy, and we will do whatever it takes to grow them into positions of power and positive change for the communities they serve.
---
"Mike Tecosky and the whole Pinnacle team have provided excellent customer service at all times and are my go-to team for multiple companies I am involved in. I continue to recommend Pinnacle to others because of how fantastic this team is. We wouldn't be where we are in each of these businesses without them. "
North Charleston, SC
---
Trust isn't built on transactions; it's earned through consistently delivering distinctive service and effective advice. That's just what happened with John and Gail Mapp, owners of Level Construction Services in Atlanta, GA.
---