Client Stories
When other banks showed no interest in helping, Rachelle Reigard's partner at Pinnacle went the extra mile to learn what she needed and earn her trust.
---
"Glynn is an absolute pleasure to work with and his understanding of my various business endeavors and financial needs has been a vital element of our success. I count myself very fortunate to have had such a long term relationship with someone such as Glynn and look forward to many years to come."
Memphis, TN
---
After an injury, a Pinnacle client needed a helping hand to keep her business running. Clarissa Pryor went the extra mile to do the right thing.
---
"The knowledge and experience Stacey possesses, as well as her willingness to share, has been invaluable to our company. This is our first time working directly with Stacey and Pinnacle, and I would have to say that this is by far the most enjoyable business relationship that our organization has experienced to date."
Memphis Land Bank
---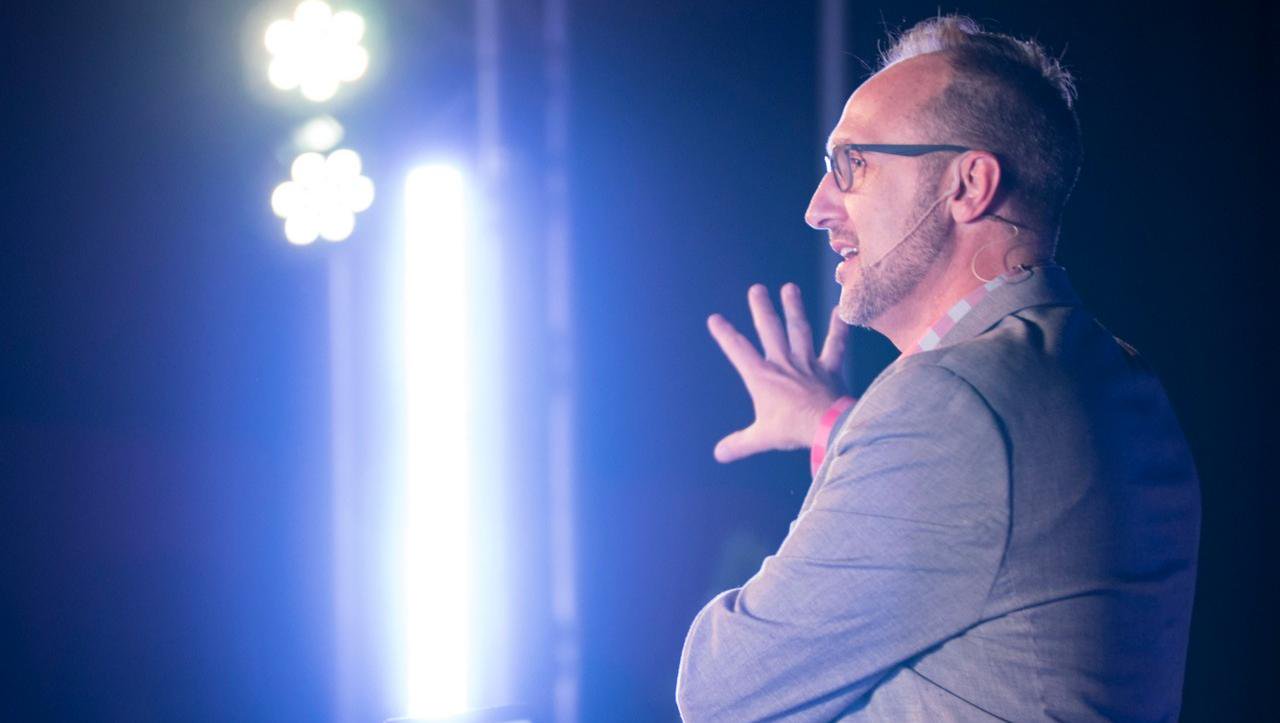 Pastor Jeff Centers needed funding for a permanent home where his congregants could worship. He didn't think any banker could understand what it's like to take on that mission. Enter a fellow man of the cloth - and Pinnacle banker - who knew exactly what he needed.
---
"Rick is invaluable to me in my business. I trust his instinct, he is always responsive and he cares about the outcome."
Harris Law Firm in Chattanooga, TN
---