Kelly Neal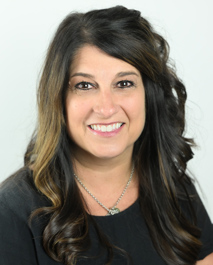 Mortgage Advisor
NMLS #: 865521

949 S. Shady Grove Road
Memphis, TN38120
Phone: 901.259.5444
Fax: 901.261.5344
Email
LIFE LONG RELATIONSHIPS
My clients are never just a transaction. I always seek to build lasting relationships built on compassion and integrity, regardless of anyone's individual circumstances.
One of my lifelong clients was 55 when we first met and had never owned a home. No one had ever told her she could qualify for a mortgage, and she believed she'd never be able to. To her surprise, she was not only qualified, she could afford much more home than she ever knew. By the time we closed, her mortgage payments were $400 per month less than what she had been paying in rent. This is the positive impact I want to have on people's lives. I want clients for life, like this one, who I can keep up with just for fun and exchange birthday cards with. This is why I love the mortgage business.
ABOUT KELLY
Has worked in banking since 1990 and with mortgages since 2000
From Germantown and still lives there today
Loves to travel, cook and spend time with her son and close friends
Pinnacle mortgage advisors can help find the right solution for what you need. Use this list to find one near you and click "Apply Now" to start an application and conversation. 
Back to List