David Willingham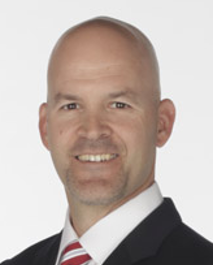 Area Manager - Client Advisory

5980 Fairview Road
Charlotte, NC 28210
Phone: 704.652.7843
Fax: 704.551.6238
Email
David Willingham serves as an area manager for Pinnacle Financial Partners' client advisory group in Charlotte. Before Pinnacle's acquisition of BNC Bancorp in 2017, he was a commercial team leader for Bank of North Carolina.
Willingham began his financial services career in 1992. Before joining Bank of North Carolina in 2010, he was a commercial relationship manager at New Dominion Bank, where he was responsible for developing and maintaining its commercial client portfolio. Willingham previously held commercial banking roles with Bank of America (formerly NCNB) and Wells Fargo (formerly Wachovia Bank).
He earned his bachelor's degree in economics and business administration from North Carolina State University.
Back to List