Paula Comer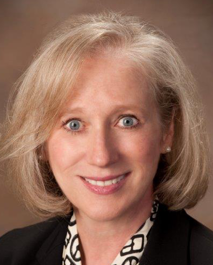 Trust Portfolio Advisor

300 N. Main Street
High Point, NC 27260
Phone: 336.881.3607
Fax: 336.889.3396
Email
Paula Comer is a trust portfolio advisor at Pinnacle's North Main Street office in High Point, NC.
Paula helps clients with their financial goals and manages the portfolios designed to meet them. She began working in wealth management in 2000 at High Point Bank, a predecessor to Pinnacle Financial Partners.
Paula holds a bachelor's degree in business management from High Point University and is an Accredited Fiduciary Investment Manager® (AFIM®) and Chartered Mutual Fund Counselor (CMFC®). She is active in her community through volunteer work in numerous organizations and local schools. She also sits on the finance committee of the United Way of Greater High Point and is a board member for the High Point University Alumni Steel Magnolias.
Back to List