Matt Brearley, CFP®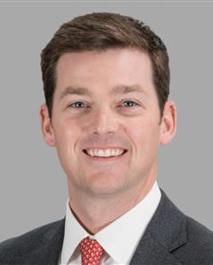 Trust Portfolio Advisor

3515 Glenwood Ave.
Raleigh, NC27612
Phone: 919.985.7556
Fax: 919.985.7557
Email
Matt Brearley is a trust portfolio advisor serving Pinnacle clients in Raleigh, NC.
Matt works with our customers to build customized investment portfolios to meet their specific needs. Matt has worked in financial services since 2006, most recently as a financial consultant with Fidelity Investments. Prior to that, he served as a financial planning strategist within BB&T's Wealth division and a financial consultant with BB&T Investments.
Matt earned his bachelor's degree in finance and a minor in accounting from North Carolina State University in Raleigh. He is also a CERTIFIED FINANCIAL PLANNER™ professional.
Back to List