Danny Gork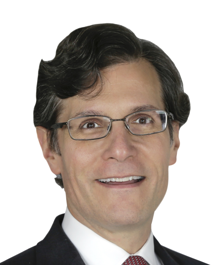 Trust Portfolio Advisor

801 Broad St.
Chattanooga, TN37402
Phone: 423.386.3426
Fax: 423.386.3427
Email
Danny Gork is a trust portfolio manager and the trust team lead serving Pinnacle clients from the Broad Street office in Chattanooga, TN.
Danny helps clients manage their investments to accumulate assets, delivering comprehensive planning, wealth management, trust and estate administration services. He has worked in finance since 1988, serving most recently as a senior portfolio manager for a large, regional firm.
Danny earned his bachelor's degree from Auburn University and attended the University of Tennessee at Chattanooga for postgraduate work in accounting and finance. Danny is currently on the finance committee of the Chattanooga Community Foundation.
Back to List