Robert McConnell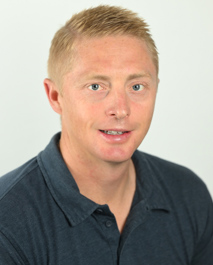 Mortgage Advisor
NMLS #: 432473

6100 Merriweather Drive
Suite 210
Columbia, MD21044
Phone: 703.663.3190
Fax: 703.663.3191
Email
ABOUT ROBERT
I have worked in lending for more than 18 years with experience in mortgage, business and consumer loans. I truly enjoy working directly with clients to help them find the best possible solution for their borrowing needs. I believe that consistent communication and delivery on your promise are two of the most important steps to helping clients achieve their goals, whether that be buying a new home or saving money on where they live now.
ABOUT ROBERT
From St. Michaels Maryland but now lives in Annapolis with his wife Alison and their two young daughters
Serves as a board member of the Eastport Business Association
Enjoys spending time on the water with friends and family
Pinnacle mortgage advisors can help find the right solution for what you need. Use this list to find one near you and click "Apply Now" to start an application and conversation. 
Back to List