Robert Bobo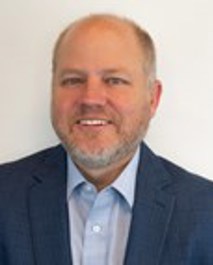 Mortgage Advisor
NMLS #: 1424660

1503 Old Towne Road
Charleston, SC29407
Phone: 843.576.1365
Fax: 855.498.1652
Email
DOING EVERYTHING I CAN
"Helping people with home finance isn't just about taking orders. It's about doing everything I can to improve their overall financial picture. I once helped an elderly client refinance her home shortly after her husband passed away. She had quite a bit of credit card debt and needed to reduce her monthly expenses. But she had a hard time getting around and wasn't very good with technology, so most lenders wouldn't help her. I visited her house several times and helped her refinance her home and cut her mortgage payments significantly. I even referred her to a few insurance agents who saved her even more. There's nothing better than that – helping someone in a tough spot or helping them make their dream a reality."
About Robert
Has worked with mortgages since 2001

Born in Charleston, grew up in Myrtle Beach and returned to Charleston in 1997

Loves spending time with his wife and daughters, fishing and kayaking
Pinnacle mortgage advisors can help find the right solution for what you need. Use this list to find one near you and click "Apply Now" to start an application and conversation. 
Back to List