Melinda Jacobik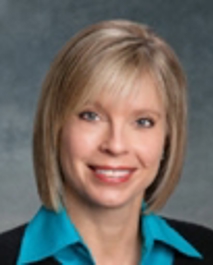 Mortgage Advisor
NMLS #: 659308

1111 Northshore Dr.
Knoxville, TN37919
Phone: 865.766.3042
Email
TAILORED TO GOALS
"Finding the right mortgage solution can be a daunting task. Since 1995, I have been the go-to mortgage advisor for thousands of satisfied clients. While the mortgage industry has vastly changed, my philosophy remains the same – to give each client effective mortgage advice that is tailored to their goals and to accompany that advice with caring, distinctive service."
About Melinda
Lives in Knoxville, TN
Enjoys running, watching sports (especially football) and spending time on the beach with her family
Pinnacle mortgage advisors can help find the right solution for what you need. Use this list to find one near you and click "Apply Now" to start an application and conversation. 
Back to List