Heather Retzlaff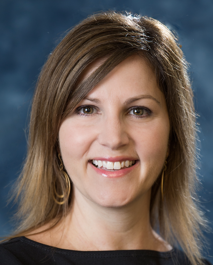 Mortgage Advisor
NMLS #: 432937

3515 Glenwood Ave.
Raleigh, NC27612
Phone: 984.569.4368
Fax: 984.569.4369
Email
HONORED TO HELP CLIENTS FIND THE RIGHT SOLUTION
I am honored when a client asks me to be a part of buying their future home or refinancing their existing home. I take seriously my responsibility to do everything I can to make the mortgage journey as smooth as possible. In addition to my 10-plus years of mortgage experience, I have helped my clients navigate a crowded field of loan products and options to find the one that best meets their needs.
Whether it's buying a first home, a vacation getaway at the beach or mountains or an investment property for an asset portfolio, let my years of experience and trusted client relationships help you realize your dream of ownership.
About Heather
Graduate of Meredith College
Has worked in mortgage since 2010 and in banking since 1999
From Boston, MA, and now lives in Raleigh, NC
Loves outdoor time with her family, hiking, traveling and the beach
Pinnacle mortgage advisors can help find the right solution for what you need. Use this list to find one near you and click "Apply Now" to start an application and conversation. 
Back to List