Heather Retzlaff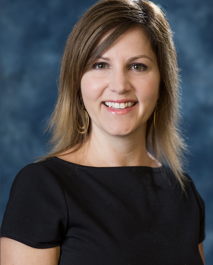 Mortgage Advisor
NMLS #: 432937

3515 Glenwood Avenue
Raleigh, NC 27611
Phone: 984.569.4368
Fax: 984.569.4369
Email
A JOY I CAN'T EXPLAIN
"I often ask myself where I'd be without my clients. I appreciate them so much, and when they are happy with my service, it is the greatest feeling in the world. A home is the biggest and most exciting purchase people can make. I love having the opportunity to help because, when done well, it can bring both of us such joy and make us feel like family.
I once had a client who had recently moved here from another country. He drove a school bus and saved his money for years to buy his family a new home. He interviewed several mortgage advisors looking for the right fit. We had an instant connection and started the process. When he closed his loan, the whole family were in tears of joy. I was, too. It was a joy I can't put into words, helping this family achieve their No. 1 dream of being in America."
About Heather
Graduate of Meredith College
Has worked in mortgages since 2010 and in banking since 1999
From Boston, MA, and now lives in Raleigh
Loves outdoor time with her family, hiking, traveling and the beach
Pinnacle mortgage advisors can help find the right solution for what you need. Use this list to find one near you and click "Apply Now" to start an application and conversation. 
Back to List