Connie Stressel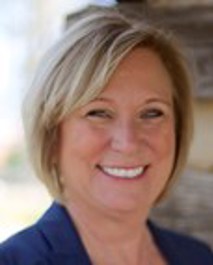 Mortgage Advisor
NMLS #: 1849969

949 S. Shady Grove Road
Memphis, TN38120
Phone: 901.259.2145
Fax: 901.261.1957
Email
EXPERTISE FROM ALL SIDES
"Whether they are buying their first home, forever home or refinancing, my goal is always to help clients enjoy the experience. The only way to enjoy the mortgage process is to make it smooth and easy. I can give that to my clients thanks to a long and diverse career. I have been in real estate since the 1980s and have worked all sides of the process. That's given me a unique expertise that now I am able to pass along to clients. It is my honor to help them."
About Connie
Grew up in Arkansas, has lived in Memphis since 1980
Active leader in her church and volunteers as a reading tutor
Loves the outdoors, riding bikes with her husband and watching her grandsons play sports
Pinnacle mortgage advisors can help find the right solution for what you need. Use this list to find one near you and click "Apply Now" to start an application and conversation. 
Back to List