Vicky Sever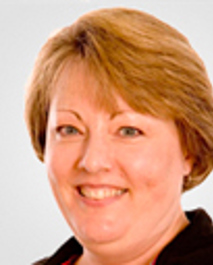 Mortgage Advisor Assistant

150 3rd Avenue South
Nashville, TN37201
Phone: 615.744.3784
Fax: 615.744.3884
Email
MEMORABLE EXPERIENCES
"Mortgage loans are a big deal whether you are a first time homebuyer or a seasoned veteran. It takes a lot of communication and organizational skill to bring it all together and meet everyone's expectations. I enjoy the challenges that every day brings. Some deals are as smooth as silk, while others hit a few bumps on the way to closing, but they are always memorable experiences to those involved. It gives me a good feeling to help people through the process."
About Vicky
Lives in Nashville, TN
Attended Illinois Valley Community College
Pinnacle mortgage advisors can help find the right solution for what you need. Use this list to find one near you and click "Apply Now" to start an application and conversation. 
Back to List