Gary Fagan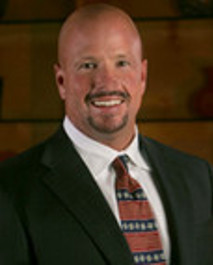 Mortgage Advisor
NMLS #: 638678

1717 Mallory Lane
Brentwood, TN37027
Phone: 615.743.8247
Fax: 615.373.8760
Email
SERVICE AND ADVICE
"It is such a pleasure to work for a firm that values the same mission and principles that I treat each client with: that is to provide distinctive service and effective advice. To achieve such a high level of both service and expert advice in today's mortgage environment is becoming harder to reach; however, combined with 21 years of mortgage banking experience and our local support team, we still obtain such levels. Loyalty is hard to maintain in our industry and for that reason, the most rewarding part of my job is when past clients continue to come back for my services to help them finance their 2nd or even 3rd home."
About Gary
Lives in Brentwood, TN
Graduate of Tennessee Tech University
Pinnacle mortgage advisors can help find the right solution for what you need. Use this list to find one near you and click "Apply Now" to start an application and conversation. 
Back to List