Brandon Williams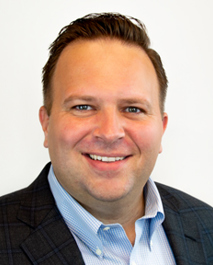 Mortgage Advisor
NMLS #: 1202400

123 Cason Lane
Murfreesboro, TN37128
Phone: 615.904.3414
Fax: 615.962.6414
Email
DILIGENCE AND DEDICATION
"Loan applications are more than the first step to closing celebrations. They represent the diligence and dedication of people working to achieve their financial goals. From application to closing, I love earning my clients' trust with prompt attention, proactive communication and positive results. I am grateful for the privilege of guiding people through the process and honored to give the top-notch, distinctive service and effective advice that are hallmarks of the Pinnacle experience."
About Brandon
Has worked with mortgages since 2008
From North Carolina and lives in rural Middle Tennessee
Loves fly fishing and the Crimson Tide
Pinnacle mortgage advisors can help find the right solution for what you need. Use this list to find one near you and click "Apply Now" to start an application and conversation. 
Back to List