Brad Butler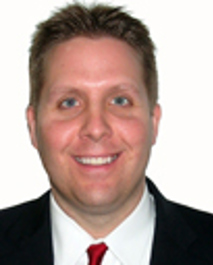 Mortgage Advisor
NMLS #: 638615

150 3rd Avenue South
Nashville, TN37201
Phone: 615.690.4080
Email
YOUR LENDER FOR LIFE
"After more than 20 years in the mortgage business I am reminded every time that the only way I can deliver the highest level of service is to listen to my clients' needs and rely on my experience to provide a solution that is tailor-made for that individual. I never start out with a new client thinking this will be my only and last time working with them. My goal is not to provide someone with a single transaction, but rather to build a relationship, be a trusted advisor, and become their 'lender for life.'"
About Brad
Lives in Brentwood, Tennessee
Bachelor's degree, Economics, University of Georgia
Baseball letterman, University of Georgia
Pinnacle mortgage advisors can help find the right solution for what you need. Use this list to find one near you and click "Apply Now" to start an application and conversation. 
Back to List