Summer Yeiser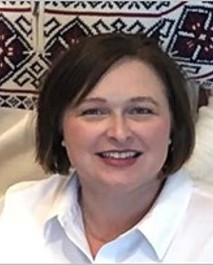 Director of Associate and Client Experience
Summer Yeiser serves as Pinnacle's director of associate and client experience. In this role, Yeiser works with teams across the firm to identify ways Pinnacle can continue to raise the bar in its pursuit to be the best financial services firm and best place to work. She is based at Pinnacle's Baggage Building location near Union Station Hotel in Nashville.
Associate Experience: Her team manages internal communications, learning and development, human resources and performance management. They work closely with leaders to measure associate engagement and set initiatives.
Client Experience: Her team integrates the company's marketing, brand management, external communications and digital strategy to ensure a consistent client experience.
Yeiser joined Pinnacle in 2007 as the office leader for the downtown Nashville office. In 2009, she became the firm's first learning and development manager, where she spent 12 years. Prior to Pinnacle, Yeiser was an office manager for Bank of America. In addition to financial services, she has experience in the consumer packaged goods industry and extensive knowledge of consumer behaviors and client service.
Yeiser earned her bachelor's degree in psychology and sociology from Western Kentucky University.
Back to List