Rob Ellenburg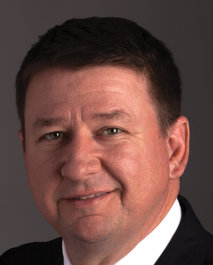 Rob Ellenburg serves as regional president for Pinnacle Financial Partners' Charlotte, NC region.
Before Pinnacle's acquisition of BNC Bancorp in 2017, Ellenburg was BNC's North Carolina southern region market president. Prior to joining BNC in 2007, he served as a city executive for First Charter Bank and managed a $220mm-plus commercial loan portfolio. Prior to First Charter, Ellenburg was a commercial banking officer and financial analyst at SouthTrust Bank.
He earned his bachelor's degree in business administration from Appalachian State University in Boone, NC and his master's degree in finance and commercial banking from the University of North Carolina in Charlotte, NC. Ellenburg is also a graduate of the Graduate School of Banking at Louisiana State University and the University of North Carolina's Hill Graduate School of Banking.
He is a member of the Lake Norman Economic Development board of directors, a Race City Civitan charter member and is an active volunteer with Junior Achievement.
Back to List