Caroline Riggsbee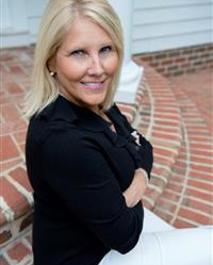 Area Manager / Financial Advisor

5925 Farrington Road
Chapel Hill, NC 27517
Phone: 919.945.7884
Fax: 855.325.4435
Email
Caroline Riggsbee is an area manager for Pinnacle's client advisory group in the firm's Eastern North Carolina region.
A native of Chapel Hill, NC, Riggsbee has a 30+ year financial services career that began at Wachovia Bank and included roles at Royal Bank of Canada, RBC Bank USA, and PNC Bank before joining Pinnacle Financial Partners in 2018. Her career has spanned multiple sectors, including retail, business, healthcare and commercial banking.
She serves as a mentor with the local Athena Powerlink Program, which is designed to increase the growth and profitability of women-owned businesses. Riggsbee also serves on several local non-profit boards.