Brian Gilbert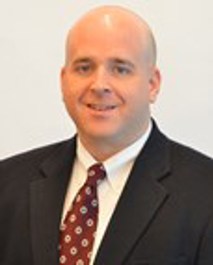 Brian Gilbert is a senior vice president and the asset liability manager for Pinnacle Financial Partners. He is based at the firm's downtown Nashville office at Pinnacle at Symphony Place.
Prior to joining the firm in 2004, Gilbert worked in public accounting as a financial institutions auditor at KraftCPAs beginning in 1999 and subsequently at Crowe Horwath.
He earned his bachelor's degree in accounting from Tennessee Tech University and is a Chartered Financial Analyst.
Back to List