Homegrown, Minority-owned Company Grows Into National Success by Listening to Customers
What started as a small, minority-owned toner cartridge company in Brentwood, TN, has grown into a nationwide provider of procurement solutions to help companies manage their "indirect spend." Guy Brown, LLC is a Pinnacle client and a major business success story. We're proud to shine a light on them and support the other minority-owned businesses that keep Middle Tennessee growing.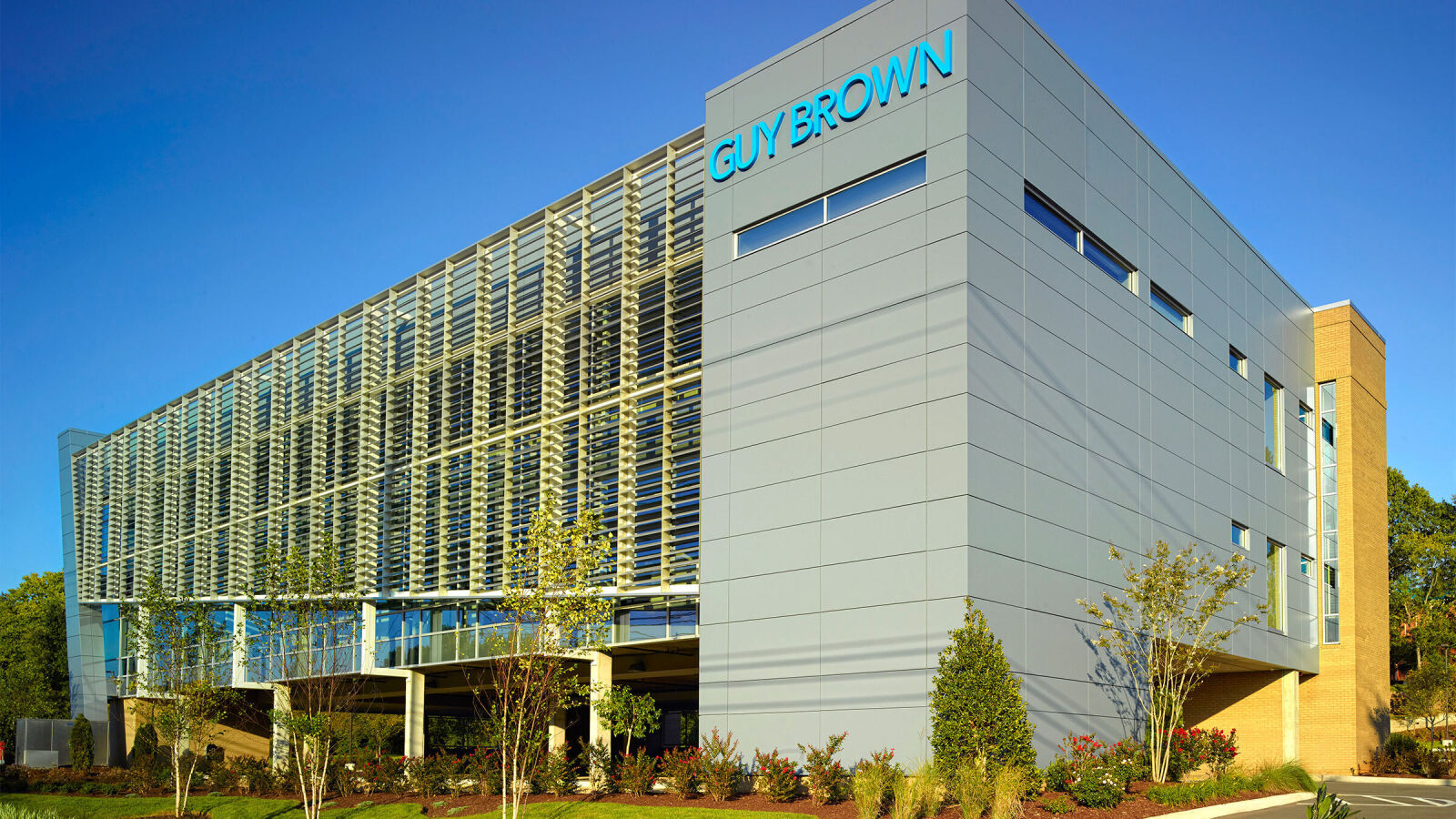 Guy Brown CEO Jay Chawan says his company provides "all the things that keep an entity running 'behind the scenes,' including office supplies; furniture; maintenance, repair and operations; workwear; technology and promotional products." Homegrown in Middle Tennessee in 1999, Guy Brown now has locations in all 50 states, Puerto Rico and Canada. Among the Billion Dollar Roundtable, which are U.S. corporations that each spend $1 billion or more annually on a Tier 1 basis with diverse suppliers, eleven of 39 members do business with Guy Brown.
How'd they do it? Chawan says most of the pivotal developments in their journey came from listening to customers. Guy Brown's first major win was the city of Los Angeles, which wanted environmentally sustainable toner cartridges, ideally from a minority business supplier.  
Chawan and his business partners struck an agreement with a nearby manufacturing facility in a suburb of L.A., and they were selected for the contract. But the city wanted to order their cartridges from Office Depot, like all their other supplies. So they asked the store to add Guy Brown's cartridges to their inventory—which they did.
That sparked an idea. Chawan's team embarked on an effort to get Guy Brown's products featured by the other major players in the office supplies space at the time: Boise Office Solutions, Corporate Express and Staples.
The impetus to grow their product offerings beyond toner cartridges also came from several of Guy Brown's longstanding, larger customers. "They really loved our product, but they wanted us to expand our inventory to include other office products," said Chawan. "So, after about a year, we had a business plan to do just that."
This is what made Guy Brown a nationally competitive office products company. They partnered with Boise Office Solutions, using Boise's infrastructure and resources and Guy Brown's customer service and sales teams. Today, following a number of acquisitions, Staples and Office Depot are the two largest online retailers. Guy Brown maintains a distribution relationship with both.
"We listen to our loyal, longstanding customers, and we value those relationships," said Chawan. "We credit them, in large part, for our success."
Loyalty and consistency are also metrics for the companies that serve Guy Brown. One such pairing is the company's banking relationship.
"We've had the same bankers at Pinnacle since we first opened an account with them in 2011," said Chawan. "They're like family. Pinnacle just doesn't have the turnover that is typical of most banks, and their people really care about their customers. We love the consistency, and they always get the job done. Our treasury needs are pretty complex, and we value the advice they give us on how to make things run more efficiently. Pinnacle is a Guy Brown customer, too, so it feels like a true partnership."
---