Help in a Pandemic: Upstate South Carolina
Two nonprofits serving very different missions in the same community now faced the same dilemma. Support from their trusted financial advisors not only carried them through but helped further their missions in more ways than one.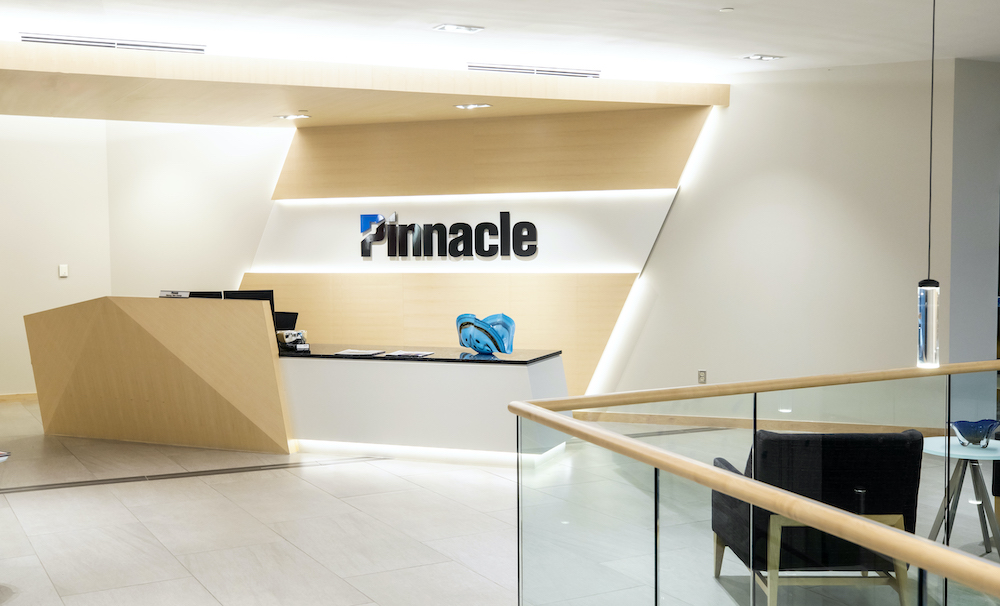 Mill Community Ministries
Greenville, SC
Dan Weidenbenner has been the Executive Director of Mill Community Ministries (MCM) since it started in 2012. However, Mill Community has yet to face such uncertainty and confusion as it has during the COVID-19 pandemic.
One of MCM's social enterprises is Mill Village Farms, which transforms vacant properties into bountiful gardens to grow locally-sourced produce for communities that often have limited access to fresh and local foods. At the same time, Mill Village operates a Youth Leadership Development Program for local, under-served youth and offers farm-fresh foods to the surrounding neighborhoods through the local farmers markets & a food box distribution program called FoodShare Greenville.
Since their COVID response began in early April, Mill Village has delivered more than 8,000 boxes to families facing hardship through FoodShare Greenville--more produce delivered than all of 2018 and 2019 combined. "We were worried about funding and staffing during a time when our essential service of fresh produce was needed most by the community," Weidenbenner says. "However, with an increased focus on fundraising, support from our partners at Pinnacle and the PPP, we are thankfully in a strong position financially.
"Although Pinnacle Financial Partners is our financial institution, they are so much more than just a bank. Pinnacle has provided incredible expertise in navigating the PPP loan for Mill Community. They continue to volunteer with our youth program and provide direct funding through corporate donations. They even purchased FoodShare boxes for their own clients who were recovering from surgery and were unable to get to the grocery store! We are deeply grateful for Pinnacle's continued partnership. By helping Mill Community Ministries with our finances, during this uncertain time Pinnacle continues to help the most vulnerable in our community stay healthy with fresh produce."
---
Upstate International and World Affairs Council Upstate
Greenville, SC
Upstate International and World Affairs Council Upstate is a non-profit organization focused on creating connections and helping various cultures thrive in their community. Much of the organization's programming is in the form of language classes, distinguished speakers or cultural experience events – none of which were options with stay at home orders.
The organization's executive director, Tracie Frese, knew that when the economy started faltering, non-profits would take a hit as businesses and individuals curtailed their giving. For Upstate International, the funding gap was compounded by the fact that 40 percent of their revenue comes from language classes and another large portion comes from memberships that provide sustaining support for their programs. The organization had just hired a fourth part-time staffer in January to support the growth in WACU activity but had to shift focus to adapt to a virtual format. "And you can't cut staffing or hours when you're trying to rearrange everything from classes to speaker events, and train on virtual platforms," she says.
Like most non-profits, they needed financial help. Frese had been spending a lot of time trying to decipher and keep up with information coming from their payroll partner, the local chamber of commerce and news sources regarding government relief. Her Pinnacle financial advisor, Blake Whitaker, soon became her go-to for information with webinars, FAQs, a calculator tool, checklist and anything else she would need for the application process. "It was time consuming upfront" she says, "but well worth it." Whitaker's thoroughness made her more confident about the application and chances of having the loan forgiven.
"Getting this funding was very helpful," Frese says. "It bought us some much-needed time to keep staff in place and maintain active programming while adjusting funding to compensate for all the changes in business and member support."
---