Robert Dancu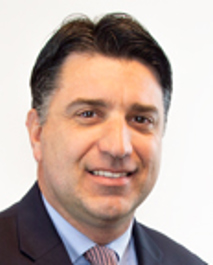 Trust Services Advisor

1111 Northshore Dr.
Knoxville, TN 37919
Phone: 865.602.5278
Fax: 865.602.5288
Email
Rob Dancu is a trust services advisor and member of the Pinnacle's trust services team in Knoxville. He is based in the firm's Northshore office.
Rob helps clients meet their financial goals by protecting, growing and distributing their assets. He specializes in estate planning, trust administration and asset management. He started his career at SunTrust Bank in 1993 and most recently served as a trust officer at First Tennessee Bank before joining Pinnacle in 2018.
Rob is a Certified Trust and Financial Advisor (CTFA) and Certified Retirement Counselor (CRC®) with a bachelor's degree from Westminster College in Pennsylvania.
Back to List