Rachel Willoughby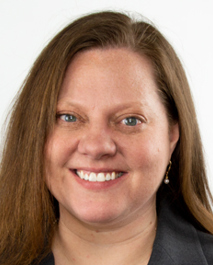 Trust Services Advisor

150 3rd Avenue South
Nashville, TN 37201
Phone: 615.620.1237
Fax: 615.620.1287
Email
Rachel Willoughby is a trust services advisor at Pinnacle's Symphony Place office in downtown Nashville, TN.
Rachel enjoys helping her clients achieve their financial goals through thoughtful collaboration, planning and execution. She has been in banking since 1998 and has served in various roles within the industry. Prior to joining Pinnacle, she was a senior client service advisor with Fifth Third Bank's Private Bank division.
Rachel holds an honors bachelor's degree from Middle Tennessee State University. She has previously partnered with Habitat for Humanity as a budget coach for families attending the Financial Peace University.
Back to List