Chris Bricker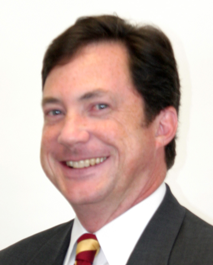 Trust Portfolio Advisor

150 3rd Avenue South
Nashville, TN 37201
Phone: 615.743.8311
Fax: 615.743.8321
Email
Chris Bricker is a trust portfolio advisor for based at Pinnacle's Symphony Place office in downtown Nashville, TN.
He leads the firm's equity income strategy, managing a portfolio of more than 40 individual stocks. Chris also builds custom portfolio solutions based on individual client needs to help grow their trust accounts.
He began his financial services career in 1993. Chris came to Pinnacle from Truxton Trust, where he was a senior vice president, after spending 10 years managing portfolios for SunTrust Bank.
Chris earned his bachelor's degree in finance and economics from Lipscomb University in Nashville. In his spare time, he works with senior citizens at a senior living center in Nashville, serves as a deacon at Hillsboro Church of Christ and spends time with his wife and three children.
Back to List