Tate Gibbons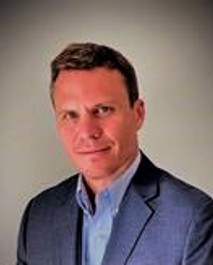 Mortgage Advisor
NMLS #: 545590

3305 South Morgans Point
Mount Pleasant, SC29466
Phone: 843.216.3010
Fax: 843.216.3011
Email
STREAMLINED
Mortgages can feel complicated to many people, especially first time homebuyers and those with more complex finances. My clients appreciate having the process streamlined and simplified for them, so that's my goal. We work together to find the right solution that can deliver long-term value to their overall financial picture and remove as many frustrations and barriers as we can. That's why I love working in this business.
ABOUT TATE
From Charleston, lives in Mt. Pleasant
Has worked in banking since 2006
Volunteers at the One80 Place in services for the homeless and Charleston Habitat for Humanity
Loves spending time with friends and family on the water
Pinnacle mortgage advisors can help find the right solution for what you need. Use this list to find one near you and click "Apply Now" to start an application and conversation. 
Back to List