Sharon Church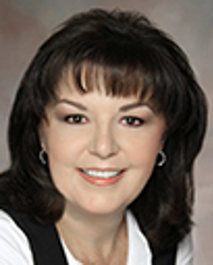 Mortgage Advisor
NMLS #: 337705

3070 Kirby Whitten Road
Bartlett, TN38134
Phone: 901.309.6263
Fax: 901.261.5356
Email
FITS YOUR FINANCIAL LIFESTYLE
"As a life-long Memphian and a mortgage professional since 1986, I am dedicated to helping our community meet their housing needs. I am here to walk you through the process of finding a mortgage that fits your financial lifestyle. I have built my reputation on providing outstanding service to my clients, and you can count on me to always look out for your best interests."
About Sharon
Lives in Memphis, TN
Member, Tennessee Mortgage Bankers Association
Member, Civitan Community Club
Pinnacle mortgage advisors can help find the right solution for what you need. Use this list to find one near you and click "Apply Now" to start an application and conversation. 
Back to List