Lori Belling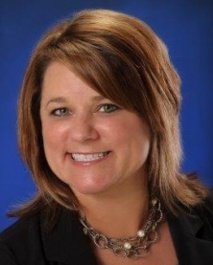 Mortgage Advisor
NMLS #: 561143

4003 Challenger Ave.
Roanoke, VA24012
Phone: 540.283.8055
Fax: 540.283.8056
Email
EARNING TRUST

"Buying a home is one of the biggest milestones in a person's life. It's something none of us ever forget. I feel privileged to be a part of it and take my responsibility seriously. That means helping make the process easy and make my clients comfortable in every step we take. I love sharing in their success, and my ultimate goal is to earn their trust for life."
About Lori
Has worked in banking since 1988 and with mortgages since 1995
Has lived in the Roanoke Valley since 1998; originally from Bluefield, WV
Loves to travel and spend time with her family
Pinnacle mortgage advisors can help find the right solution for what you need. Use this list to find one near you and click "Apply Now" to start an application and conversation. 
Back to List