Kristi Hood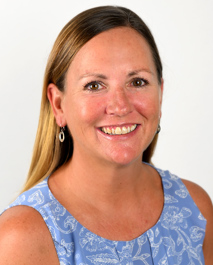 Mortgage Advisor
NMLS #: 1134567

530 Johnnie Dodds Blvd
Mount Pleasant, SC29464
Phone: 843.216.3058
Fax: 843.216.3059
Email
EXPERIENCE WITH THE DETAILS
I love getting to know people and helping solve their problems. Before I started working directly with clients, I was a mortgage loan processor. So I was very familiar with the entire process and knew exactly how to help home buyers through it before I ever made my first loan. That experience has made me detail oriented, and since then I've learned how to make the transaction smooth from start to finish. That's especially helpful with first time buyers and wealthy buyers, where I have built a lot of my experience. Buying a home should be a wonderful milestone in your life, and it's an honor to help make it happen.
ABOUT KRISTI
Has worked with mortgages since 1998
From Jamestown, NC, and now lives in Mount Pleasant, SC
Loves exercise, boating and gardening
Pinnacle mortgage advisors can help find the right solution for what you need. Use this list to find one near you and click "Apply Now" to start an application and conversation. 
Back to List