Jake Randolph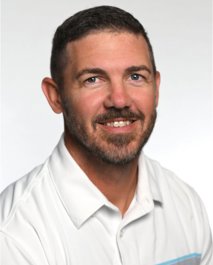 Mortgage Advisor
NMLS #: 214008

569 Brookwood Village
Suite 705
Birmingham, AL35209
Phone: 205.946.2828
Fax: 205.946.2829
Email
THE "WHY" BEHIND THE PROCESS
The mortgage business has a lot of jargon and processes that can be unknowns for the average person. I love teaching my clients the "why" behind them and how it all works behind the scenes. I take pride in making sure every person I work with fully understands not just what they have to do, but why it's important and how it helps us in the process. This is key for first-time homebuyers, especially. It can be an overwhelming process for them, and I work hard to be a calming and reassuring presence.
ABOUT JAKE
Has worked with mortgages since 2006
Born, raised and still lives in Birmingham
Loves to travel and dine out – If you need restaurant recommendations, he is your man!
Volunteers with his son's travel baseball team
Pinnacle mortgage advisors can help find the right solution for what you need. Use this list to find one near you and click "Apply Now" to start an application and conversation. 
Back to List