Donathan Cassidy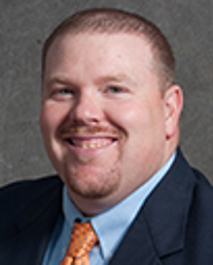 Mortgage Advisor
NMLS #: 456785

1520 E. Emory Road
Knoxville, TN37938
Phone: 865.602.3659
Email
HELPING MAKE THE BEST BIG DECISION
"After more than 12 years in the mortgage business, my goal is not to provide someone with a single transaction, but rather to build a relationship. I want to run into my clients at community events, church or ball fields and become their go-to lender. To accomplish this goal, I deliver the highest level of client service. Because I am a part of one of the largest purchases my clients make, I want to ensure it's the best decision for them, not me."
About Donathan
Lives in Knoxville, TN
Bachelor's degree, Agriculture Economics, University of Tennessee
Pinnacle mortgage advisors can help find the right solution for what you need. Use this list to find one near you and click "Apply Now" to start an application and conversation. 
Back to List