Don Newman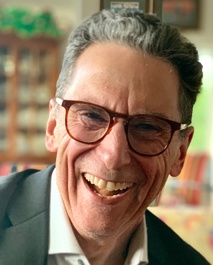 Mortgage Advisor
NMLS #: 64148

5925 Farrington Road
Chapel Hill, NC27517
Phone: 919.433.9491
Fax: 919.383.4242
Email
Don has been assisting clients with purchasing, refinancing and constructing their homes for over 20 years. He is originally from Burlington, North Carolina but now resides in Chapel Hill. He has experience in all facets of real estate including conventional and new construction loans. Don prides himself on listening to his clients and acting as their sounding board in an effort to evaluate the best possibilities for their situations.
The wealth of experience Don has gained over the years supports his commitment to providing excellent service and to guide clients through all aspects of home financing.
Pinnacle mortgage advisors can help find the right solution for what you need. Use this list to find one near you and click "Apply Now" to start an application and conversation. 
Back to List