Judith Tabor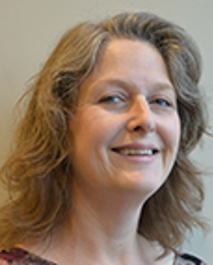 Mortgage Advisor Assistant

949 S. Shady Grove Road
Memphis, TN38120
Phone: 901.259.5662
Fax: 901.261.5324
Email
HELPING CLIENTS WITH THE HARD WORK
"I've been in the mortgage industry since 1991 and started in the quality control area. It was a wonderful base for me to learn everything I needed to be a mortgage processor. Even though I appreciate the easy loans where everything just falls in place, it is so satisfying when you have someone who works very hard and finally is able get their own home."
About Judith
Lives in Bartlett, TN
Graduate of State Technical Institute at Memphis
Pinnacle mortgage advisors can help find the right solution for what you need. Use this list to find one near you and click "Apply Now" to start an application and conversation. 
Back to List