Jennifer Chaffin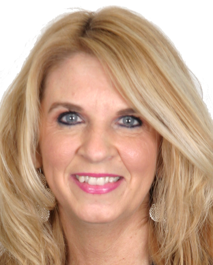 Mortgage Advisor Assistant

114 West College St.
Murfreesboro, TN37130
Phone: 615.904.3478
Fax: 615.904.3498
Email
BEST EXPERIENCE EVER
"I absolutely love working with first-time homebuyers and helping them achieve their dreams of home ownership. It makes me realize on a daily basis that I am not just coming to a job every day but coming to a place that helps me strive to be the best I can be and give our clients a true Pinnacle experience that can't be matched. Pinnacle is the best place I have ever worked, and I love being part of a firm that strives to give our clients and associates the best experience they can ever have."
About Jennifer
Lives in Smyrna, TN
Graduate of Tennessee Technological University
Pinnacle mortgage advisors can help find the right solution for what you need. Use this list to find one near you and click "Apply Now" to start an application and conversation. 
Back to List