Tracy Dawson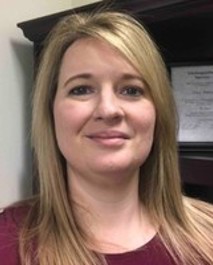 Tracy Dawson is a vice president and loan operations manager for Pinnacle. She is based at the firm's operations center in High Point, NC.
Dawson is responsible for the loan servicing area, as well as the area that prepares loan documentation within numerous markets. Her role includes oversight for loan servicing, escrow tracking, maintenance, loan documentation indexing, participations, swaps, paid outs, centralized document preparation and collateral perfection. Dawson also develops, trains and implements procedures necessary to remain compliant with all federal and state banking requirements.
She became part of Pinnacle in 2017 with the firm's acquisition of BNC Bancorp. Dawson began her financial services career in 1999 as a teller with Bank of North Carolina. She held a variety of roles during her tenure with BNC, including serving as the bank's loan services process manager and lending technology implementation manager.
Back to List