Stephanie Kusch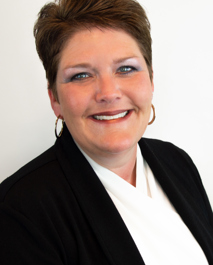 Area Manager, Client Services

114 West College St.
Murfreesboro, TN 37130
Phone: 615.962.6256
Fax: 615.962.6756
Email
Stephanie Kusch is a senior vice president and area manager of Pinnacle's client services group in Rutherford and Bedford counties. She is based at the firm's Medical Center Parkway office in Murfreesboro.
Kusch specializes in helping businesses and individuals maximize their opportunities and achieve their financial goals.
Before coming to Pinnacle, she spent over 28 years with First Tennessee Bank, where she was most recently a small business relationship manager. Other roles at First Tennessee included serving as a banking consultant and field sales coach, wealth management advisor and consumer credit specialist.
Back to List