Phillip May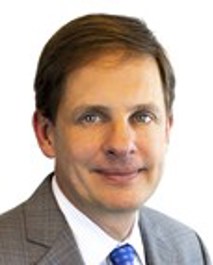 Memphis President

949 S. Shady Grove Road
Memphis, TN 38120
Phone: 901.259.2155
Email
Phillip May is the Memphis market president for Pinnacle Financial Partners.
May has worked in commercial and corporate lending since 1994, with nearly half of that time as a Memphis and West Tennessee CEO or president. In 2007, after years as a corporate banking executive for firms like SunTrust and Regions, May helped found Metropolitan Bank in Memphis as an alternative to the big banks that dominated the market. He spent 10 years as its Memphis CEO. Under his watch, the bank grew local assets to more than $700 million to become one of the highest-performing banks in its peer group.
When Metropolitan merged with Renasant in 2017, May remained as Memphis and West Tennessee president until the end of 2018. At that time, he moved into private consulting with a focus on helping for-profit and non-profit companies improve strategies around environmental and social issues.
Back to List