Phil Stevenson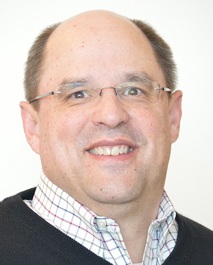 Financial Advisor
NMLS#: 1454925

949 S. Shady Grove Road
Memphis, TN 38120
Phone: 901.259.5425
Fax: 901.259.5395
Email
Phil Stevenson serves as a financial advisor for Pinnacle Financial Partners. He manages the commercial client advisory group in Memphis, which serves owner-managed businesses in Memphis and the Mid-South.
Stevenson has 30 years of financial services experience. Before joining Pinnacle in 2016, he spent more than two years with Cadence Bank as the market executive for the Memphis region. Prior to Cadence, Stevenson spent 21 years at First Tennessee Bank in numerous commercial banking roles. 
He earned his bachelor's degree in finance and banking from the Sam M. Walton College of Business at the University of Arkansas in Fayetteville, AR. Stevenson is also a graduate of the Barrett School of Banking.
He currently serves on the Dean's Alumni Advisory Council for the Walton School of Business, and the loan committee for the Economic and Development Growth Engine (EDGE) for Shelby County. Stevenson also serves on the board of the Boys & Girls Clubs of Greater Memphis. He is a past board member of the Memphis Symphony Orchestra.
Back to List