Mary Schneider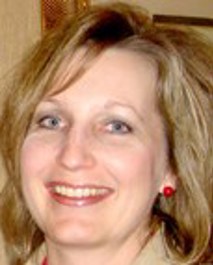 Mary Schneider is Pinnacle's chief compliance officer with responsibility for developing, implementing and administering all aspects of the firm's compliance management program.
Schneider began her career in financial services in 1992 with Cavalry Banking, where roles included assistant vice president roles in retail banking and bank operations before becoming a vice president in Cavalry's internal audit and compliance division. She came to Pinnacle in 2006, with the merger of Cavalry and Pinnacle, where she continued her work as vice president of the firm's compliance and community development group and also as a BSA officer.
Schneider earned her bachelor's degree in business administration, with a concentration in finance, from Middle Tennessee State University. She holds a Certified Regulatory Compliance Manager designation and is a graduate of the Southeastern School of Banking, ABA National School of Compliance and the ABA Graduate School of Compliance.
Schneider is a Leadership Rutherford graduate, has served on the Murfreesboro Young Life Advisory Committee and is a past Delta Beta Sigma Finance Mother.
Back to List