Larry Whisenant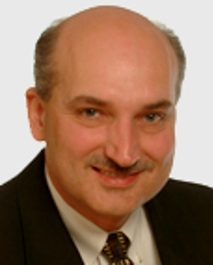 Senior Vice President and Manager – Client Services
Larry Whisenant, a veteran financial expert with more than 30 years of financial services experience, leads Pinnacle's Client Services Group in Middle Tennessee. He joined the firm from SunTrust Bank, where he managed their private banking and specialty lines of business.
In his 14 years at SunTrust, Whisenant was also a regional manager, commercial banker and relationship manager. He began his banking career with Union National Bank in Little Rock, AR.
Whisenant holds a bachelor's degree from the University of Central Arkansas and is a graduate of the Banking School of the South at Louisiana State University.
He is a member of the board of directors for Junior Achievement of Middle Tennessee.
Back to List