Kevin Watson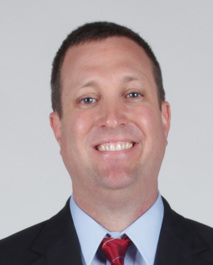 Financial Advisor / Area Manager
1238793

1999 Hendersonville Road
Asheville, NC 28803
Phone: 828.285.2210
Fax: 828.651.9315
Email
Kevin Watson serves as a financial advisor/area manager for Pinnacle in Western North Carolina and is based in Asheville, NC. Before Pinnacle's acquisition of BNC Bancorp in 2017, Watson was city executive for BNC's Western North Carolina market.
He began his financial services career in 2002 as a credit analyst with Hendersonville, NC based MountainBank. His other roles with MountainBank included special assets manager and commercial relationship manager. From there Watson joined Carolina First Bank, where he served as a commercial relationship manager, Asheville city executive and Western North Carolina regional commercial banking manager. He then worked as commercial team leader of Western North Carolina for TD Bank, covering a 16-county geography and managing a team of 10 lenders.
Watson earned his bachelor's degree from University of North Carolina at Asheville.
He serves as the board chair for the WNC Regional Chapter of the American Red Cross and as the treasurer and finance committee chair on the board of Asheville Area Habitat for Humanity. Watson is also a coach for youth rec league/travel basketball with the South Buncombe Youth Sports Association.
Back to List