Joseph Watkins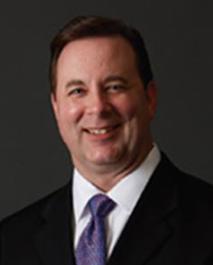 Director, Treasury Management Market Performance
Joseph Watkins serves as director of treasury management market performance for Pinnacle Financial Partners' corporate services area. He is based at the firm's Southpark office in Charlotte.
Watkins joined the firm in 2016, bringing 32 years of commercial transaction banking experience to his role. Before Pinnacle's acquisition of BNC Bancorp in 2017, Watkins was a senior vice president of treasury management product development for Bank of North Carolina. Previously he held similar treasury management leadership roles at NewBridge Bank, CertusBank and BB&T in Charlotte. Watkins began his career in 1989 as an international banking officer with Bank of America.
He earned his bachelor's degree in business administration and finance from the University of North Carolina Charlotte's Belk College of Business.
Back to List