John Cannon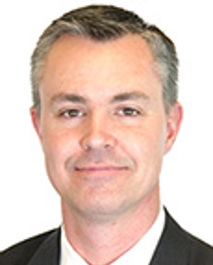 Manager, Commercial Real Estate
John Cannon serves as Pinnacle's commercial real estate manager.

Cannon began his financial services career in 1996. Before joining Pinnacle in 2015, he was a senior vice president and Tennessee market manager for commercial real estate at U.S. Bank, where he was responsible for developing and maintaining its commercial real estate finance portfolio. Cannon previously held commercial real estate roles with PNC Bank (formerly National City Bank) in its special assets division and investment real estate finance group.

He earned his bachelor's degree in economics and business administration from Hanover College and master's of business administration from The University of Louisville.
Back to List