Jason Renfrow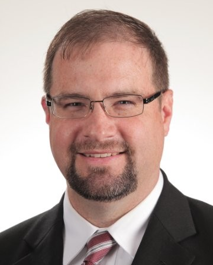 Client Service Center Director
Jason Renfrow is a senior vice president and director of Pinnacle's Client Service Center. He is based at the firm's Franklin Service Center located at 205 Miller Springs Court in Franklin, TN.
Renfrow joined Pinnacle in 2020 to lead CSC operations. Prior to that, he worked at Deloitte for 20 years, most recently helping lead contact centers in six global locations supporting more than 20 countries and 350,000 employees. Renfrow began his career in the call center at First American Bank.
He earned his bachelor's degree from Middle Tennessee State University. Renfrow is a Certified Call Center Operations Manager, a distinction he earned from the International Customer Management Institute. He is very active in the children's ministry at World Outreach Church.
Back to List