Debbie Flack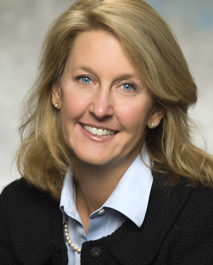 Debbie Flack serves as a senior credit officer and leads a team of credit advisors at the firm's downtown Nashville office at Symphony Place.
Flack began her career in financial services in 1985 at Regions Bank as a vice president. She joined Pinnacle in 2016 when the firm acquired Avenue Bank, where she was commercial and real estate underwriting manager. Her experience also includes roles for Anderson Capital Mortgage and Wachovia.
Flack earned a bachelor's degree in finance from the University of Tennessee in Knoxville.
Back to List