Deanna Snow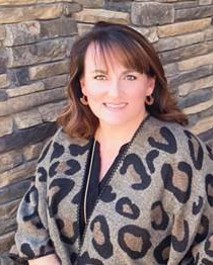 Director, Treasury Management Analyst Performance
Deanna Snow is the director of treasury management analyst performance at Pinnacle. She is based at the firm's office on North Main Street in High Point, NC.
Snow oversees the team responsible for onboarding and serving clients with a suite of treasury products and services. She joined Pinnacle in 2017 during the merger with BNC Bank. Prior to that she had served for 12 years at High Point Bank before its merger with BNC. She began her banking career in 2003 with BB&T.
Snow is an Accredited ACH Professional.
Back to List